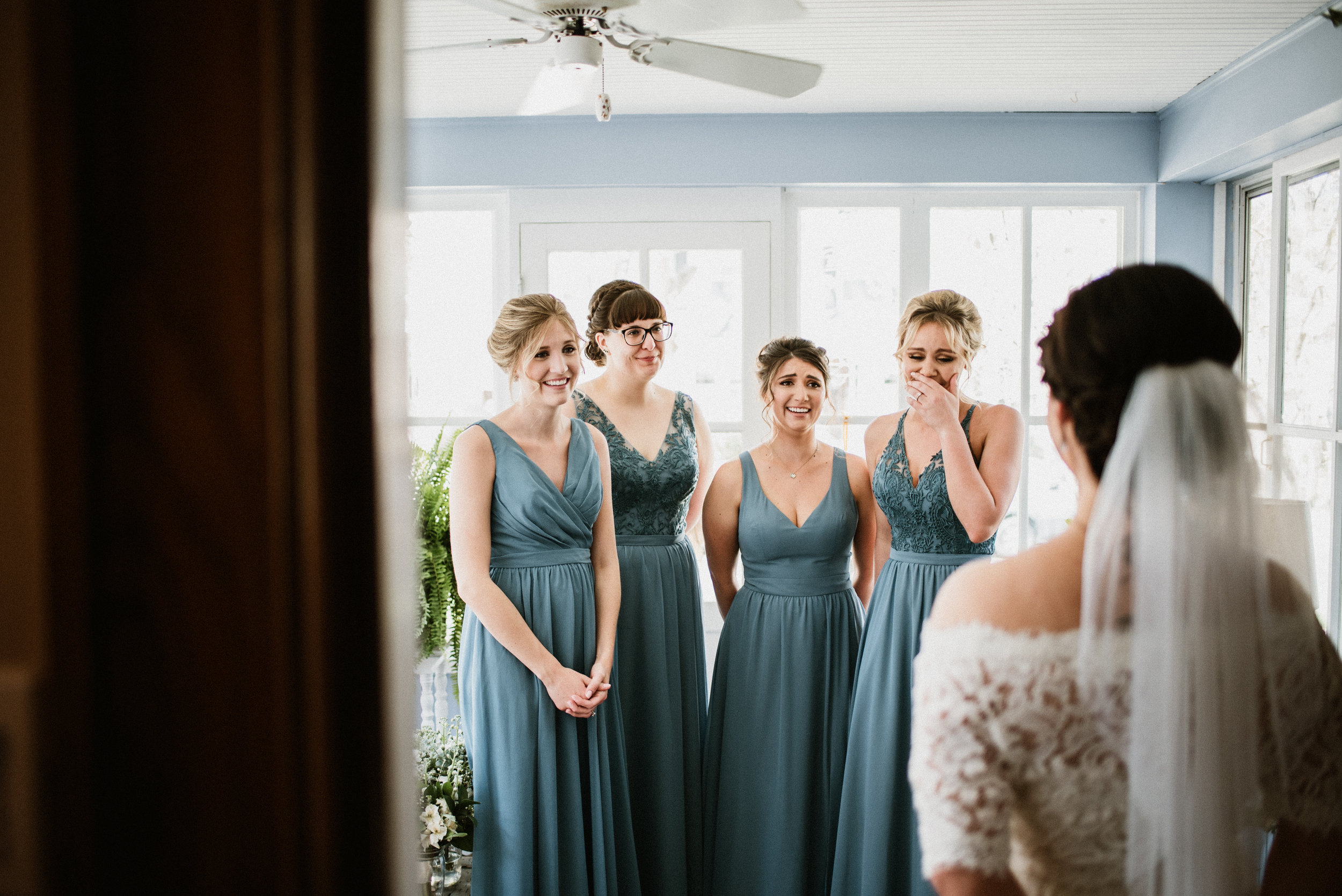 Thank you so much for visiting! I'd love to hear from you.
Please fill out the form below or contact me directly at info@candacesimsphotography.com
Phone: (331) 215 -7974
Contact Form
(Frequently Asked Questions Below)
FAQ
Still have questions? I've got answers!
We're interested in your services and would love to speak with you, should we meet in-person?
I'd love to meet in-person if our schedules permit. However, for our first meeting, FaceTime or a phone chat is perfectly fine.
What is your most popular wedding package?
10 hours of wedding coverage has been my most popular package. If you have multiple locations throughout your wedding day, or want more portrait time and maybe have a send off at the end of the night, then my 10 hour package is for you!
8 hours is a great amount of coverage as well for traditional weddings where everything is in the same location. Depending on when you're getting ready, ceremony and reception time will determine if my 8 hour package is the best package for your wedding day. You can always add more coverage @ $250/hour.
We're ready to book, what are our next steps?
Once you are ready to book, I'll send over a contracted agreement, which will need to be read and signed through Honeybook*. Following a signed contract, 40% of your collection price is due at the time of booking in order to retain your date.
*Honeybook is an online platform where you and I can access all of our emails to each other, notes, contracts, payments, timelines relating to our project. It helps keep us organized and has been a lifesaver to running my business! Recieve 50% off Honeybook services with my code HERE.
How are our photos delivered and do we receive a print release?
I deliver high resolution digital images to all of my clients through an online gallery. You can download, share and purchase prints/products through your password protected gallery. There's no obligation to purchase prints through me, but I do tell all of my clients to print at a high quality printing lab for the best results.
Yes, these images are for yours to keep and cherish. I do not put a logo stamp on your images for your connivence, so print away!
Where are you located? Do you travel for weddings?
I'm based out of the Chicago, IL and love travel for my clients. It's fantastic to shoot in new locations, whether it's on an island, in the big city, or even further a field including international destinations. We do ask that our travel and accommodations are taken care of.
Out of State Full Wedding Coverage begins at $5,500 and includes domestic travel. International Wedding Coverage/Multi Day Affairs ask for a custom quote.
How long have you been a photographer?
I've been documenting memories since 2012 and LOVE my career!
What happens if you get sick or have an emergency and cannot document our wedding?
If this would ever happen (God forbid), I would replace myself with another lead photographer for your wedding day. The new lead photographer will be briefed and have a similar shooting style to mine. I work with a select group of photographers that know me well and deliver quality work and great customer service. We will handle all of the details and keep you informed.
We are not very photogenic, will you pose us?
I believe everyone is beautiful in their own way and it's my job to reveal that to the world. I WON'T leave you hanging and WILL pose or guide you in the best light. I also love to capture how you naturally interact with one another, while making you laugh. I'm all about having a good time!